There's one fashion term you're likely to have heard bandied about more than ever right now, it's "pre-collection", the between-season offering from designers.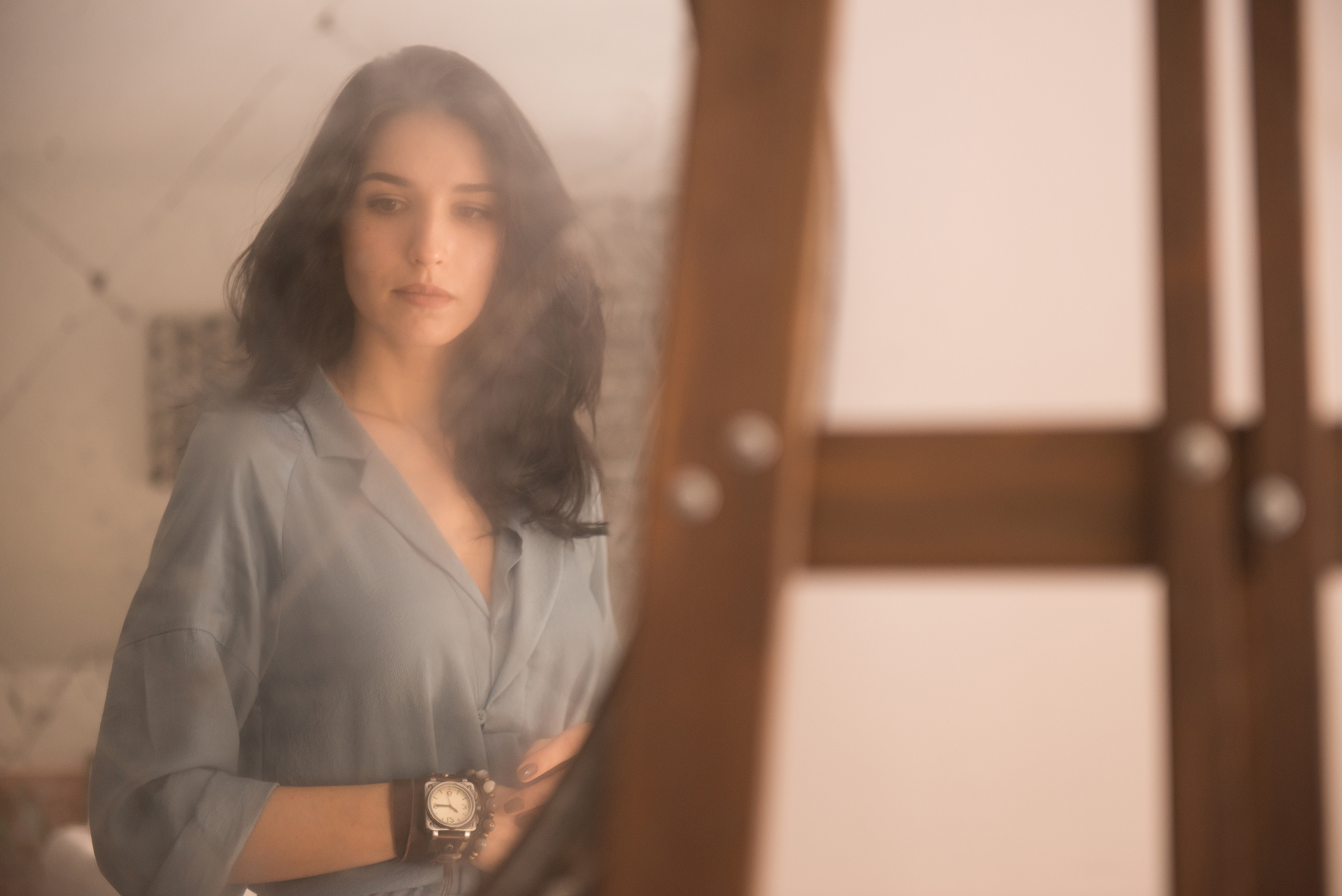 Yes, it gets a little bit confusing. But what you really need to know, though, is that the pre-collections that matter to you are dropping in stores and that means that the conundrum of summer cover-ups gets a bit easier and moves beyond the realms of a simple denim jacket which, though we like to think it, doesn't entirely go with everything; or a kaftan, which is really only beach or festival bound.
How are you supposed to master more than casual in summer? Or tame the cooler evenings? The answer lies in lightweight jackets and duster coats, of which there were actually plenty of on the spring/summer catwalks, but which get harder to find as the sale season and hotter months crack on. Likely too is that you'll have been looking at them back in the spring for weddings, races and the like – then, they were "occasion coats". Now, they are a summer saviour and come in very useful once more.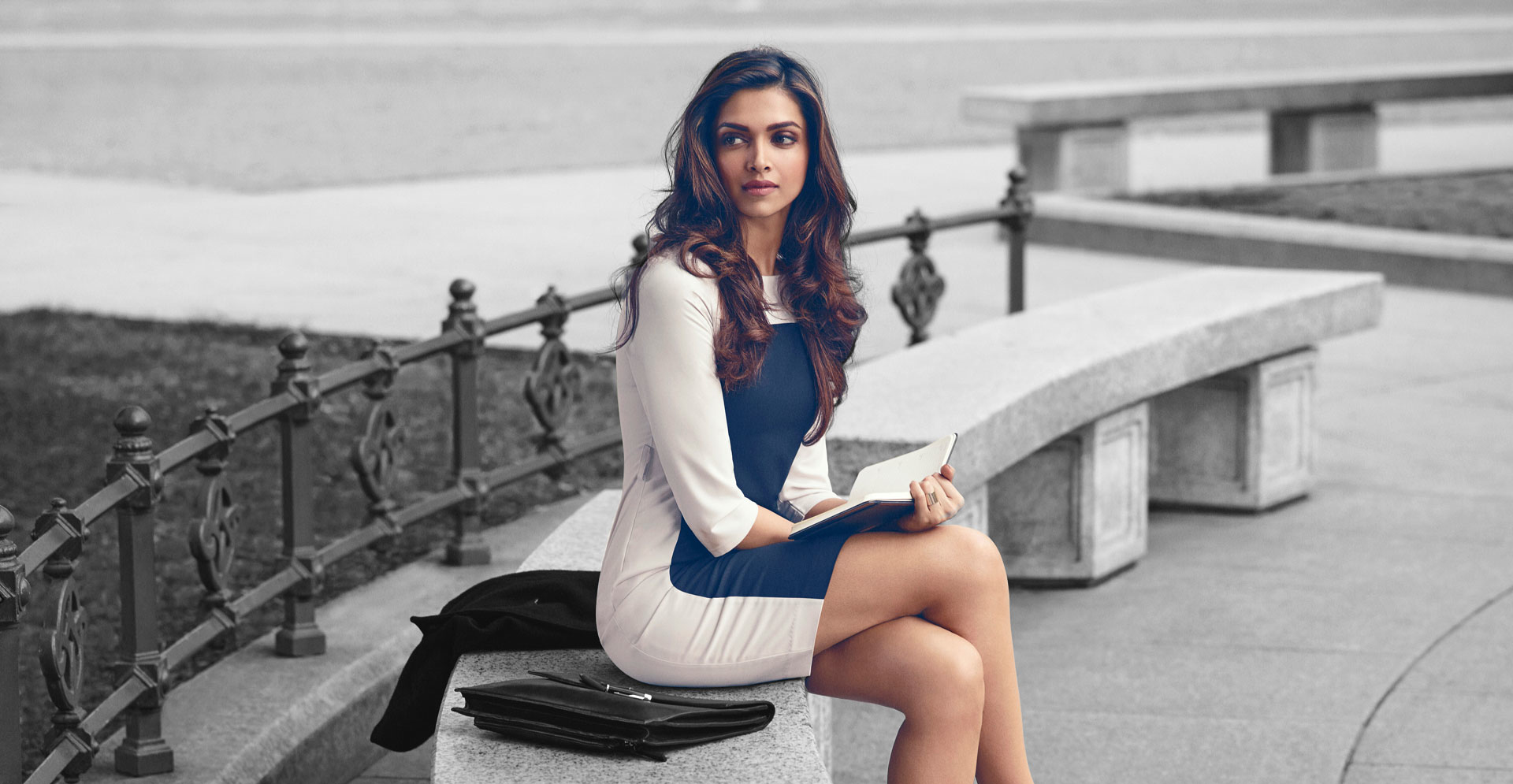 A lightweight trench or mac will always look sophisticated – but make sure it really is lightweight; a long-length waistcoat will rightly do the job and when worn with surf shorts and a simple vest as at Dior will look eternally cool and youthful.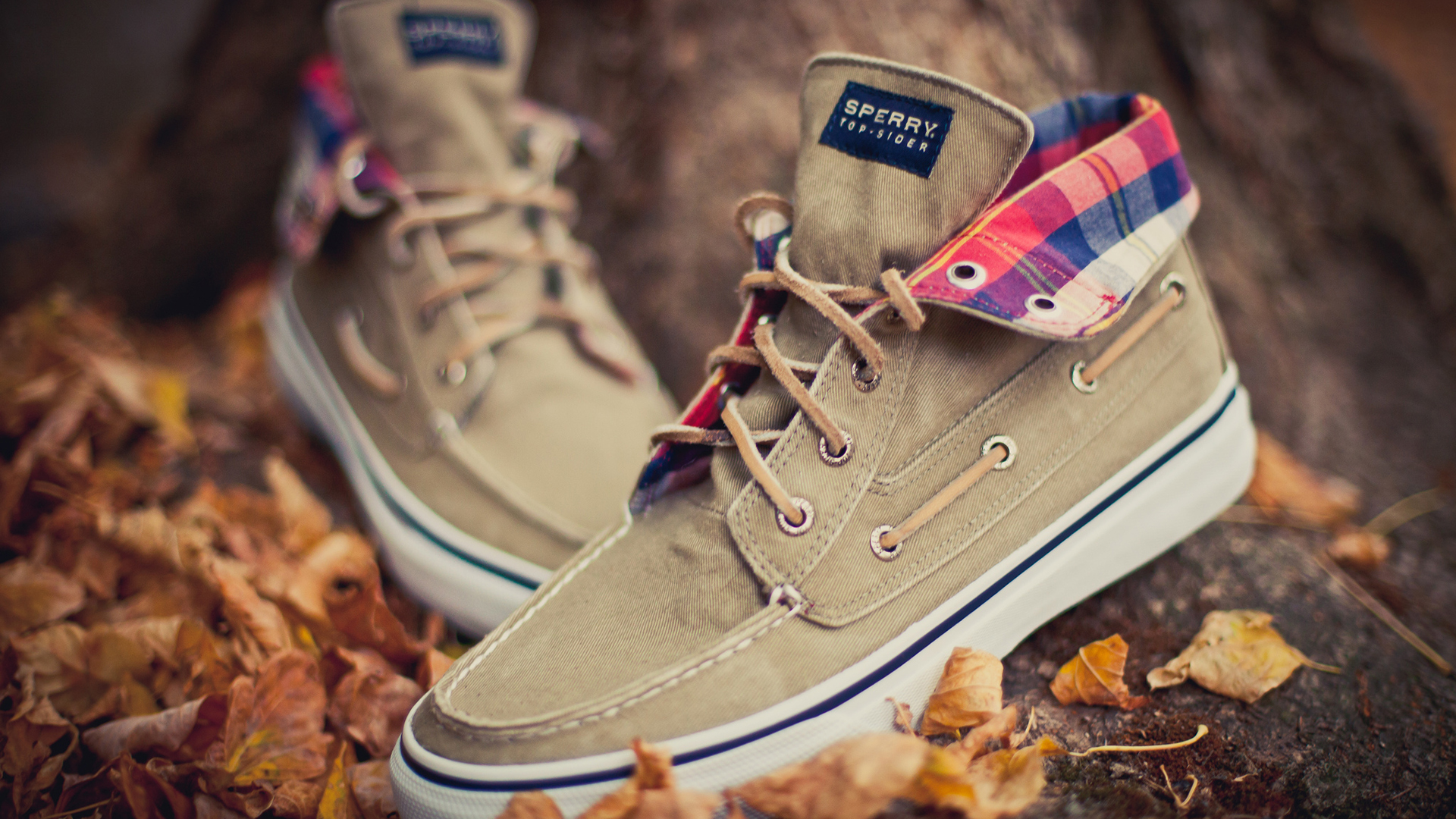 But they don't just have to be smart: An army shirt jacket will add just the right amount of coverage to keep you warm as well as grunge up a floral summer dress. Opt for clean lines and fuss-free shirts in heavier weights and you will have the practicality of the denim jacket without so much of its obvious downtime appeal.
Bombers were having a moment a few seasons ago and then fell off radar – but they are back, this time more luxe in look and dressed-up, but in summer you can get away with their street-casual style. So dig deep and find yours at the back of the wardrobe for another couple of months' worth of wear.